2022 — sky islands (Tucson, AZ)
The
Madrean Archipelago
, an array of isolated mountains dispersed throughout the northern Sonoran Desert, known colloquially as "Sky Islands", are a defining characteristic of the urbanizing Tucson basin. These topographic erratics allow for a rich diversity of flora, fauna, and geologic conditions due to their dramatic elevation gradients, providing islands of climatically cool habitat amongst a sea often extreme temperatures. Residents of the Tucson basin, human and non-human, benefit from the proximity to these islands – a source of high contrast and intrigue that shapes the arts and ecology of our community.
SNAG is a Low-Residency Field Studies program. For the 2022 non-academic year SNAG is seeking applicants who wish to explore in higher resolution what it means to be an artist in the rainshadow of these rich biotic erratics. SNAG is open to all. Tuition is non-monetary and collected throughout the non-academic school year in the form of inquisitive participation and engagment.
SNAG is funded in part by
MOCA Tucson's Night Bloom Grant
/ The Andy Warhol Foundation for the Visual Arts' Regional Regranting Program.
SNAG will collaboratively be produced by its participants, but is loosely facilitated by Erik Schmahl (
erikschmahl.com
) and Susanna Battin (
susbatt.com
)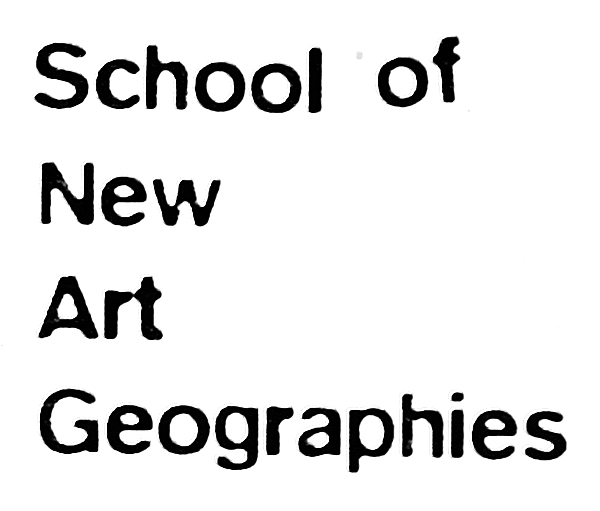 SNAG - School of New Art Geographies




2022
sky islands
course information
reading list
screening list
participants
exhibition
catalog